Research shows that psychotherapy is most effective when you feel an
authentic connection with your therapist.
Here's a little bit about me that might help you begin that connection, although the truest test of that will be when we meet.
I help my clients work through pain, gain greater awareness, understand themselves better, and create meaningful change in their lives. I believe that each therapy is unique, and I match my approach to meet my client's needs. I look forward to working with you to help you live more deeply and authentically in your life, no matter what you are facing.
My aim is to create a space where you will feel safe, accepted and supported to talk about the difficult parts of life. In session, you have my full attention, and I balance support and validation along with gentle challenges.  I have been acknowledged for my authenticity and have been told my humor is well placed and appreciated.
The emphasis of sessions is on how you think and feel about yourself and the dynamics of your relationships. We may try quick and simple approaches first, because sometimes they work, but if not, we can go more deeply into your unique personal narrative to make connections from the past to your present. Together, we will make sense of what you are struggling with by putting it into the context of your life experiences.
I work with adults across the lifespan who have experienced relational misattunement and trauma which is now being expressed as depression, anxiety, PTSD, eating disorders or personality traits of perfectionism and people pleasing.   I also work well with adults struggling with grief and loss, ADHD and chronic illnesses. However, to be clear, I view my clients as more than just a list of symptoms. I want to hear your story!
Fees & Insurance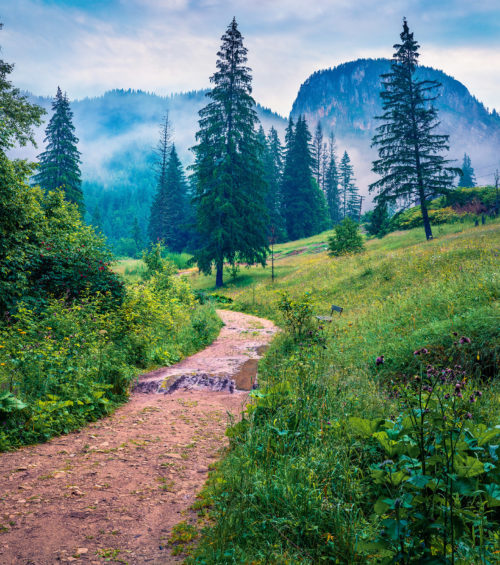 As a Licensed Clinical Social Worker, my professional services qualify for patient reimbursement under most insurance plans and are considered to be within the usual and customary range set by most insurance companies.
Because I value confidentiality and believe that your therapy should be guided by you and not your insurance company, I do not participate in any managed care plans.
Depending on your current health insurance provider or employee benefit plan, it is possible for services to be covered in full or in part using out of network coverage. Most clients are reimbursed 50% – 80% of their fees by their insurance company. I am happy to help you file for reimbursement from your insurance company.
Where are you located?
All sessions are held virtually over Zoom or the phone at this time.  In the event I sublet or rent an office in the future it will be in the Media, PA area.
What do you specialize in?
Individual therapy with adults ages 18 and above with the following presenting concerns:
depression
anxiety
grief/loss
adult children of narcissists and/or addicts
life transitions
LGBTQ concerns
relationship concerns
disordered eating
trauma
ADHD
divorce
college youth
chronic illness
chronic pain
pre and post bariatric surgery
perfectionism
spouses/partners of those who have ADHD
I accept cash, check and all major credit cards as forms of payment. I accept payment through PayPal, Zelle and Venmo.
$130 per 45 minute individual therapy session

$50 per  90 minute group therapy with me
I do offer sliding scales for those who truly can't afford these rates.
For individual therapy I require 24 hour's notice to cancel an appointment to maximize the appointment availability for all other clients.  Please be aware that failure to do so will result in a charge of the full session fee.   I understand that, at the discretion of my therapist, this fee will be waived in the event of significant illness or family emergency, or in the event that I am able to reschedule my appointment for an alternate available time during the same week.
For group therapy, you are responsible for the full fee for group each week whether or not you attend.
"*" indicates required fields